Regular price
Sale price
$35.00 USD
Unit price
per
Sale
Sold out
Share
This ring is handmade and only contains recycled and upcycled materials. Giving you a 100% ethical statement piece to last you a life time.
Product Information
Stone: Lace Blue Agate
Stone Shape: Rectangle Cabochon Cut
Metal: 925 Sterling Silver
Finger size: 9 US
Agate is the birthstone for the zodiac sign of Gemini, but is not a traditional birthstone for a birth month. Blue is associated with truth, loyalty and reliability. Its importance for healing has been recognized since the Golden Age of Greece.
Blue agate crystal offers its bearers 'emotional facelifts'. The stone is used as a means of healing and building strong emotional health in order to keep physical health in check. This crystal is linked to the heart chakra, which helps all of us open up our energy levels to giving and receiving unconditional love. This is referred to as 'the ultimate penicillin for soothing the pain and confusion that comes with the human condition'.
It's believed that blue lace agate is a symbol of freedom and serenity, which lowers stress levels and in turn, can boost your immune system. For those who suffer from stage fright, hate public speaking or feel they are lacking in confidence, blue lace agate is recommended. It's said to help you verbalize yourself properly and communicate effectively by removing all stresses associated with communicative blockages.
In terms of physical health, blue lace agate is believed to help cure any ailments of the throat. It's said to be able to calm and cool down the fiery burning of an itchy or scratchy throat.
View full details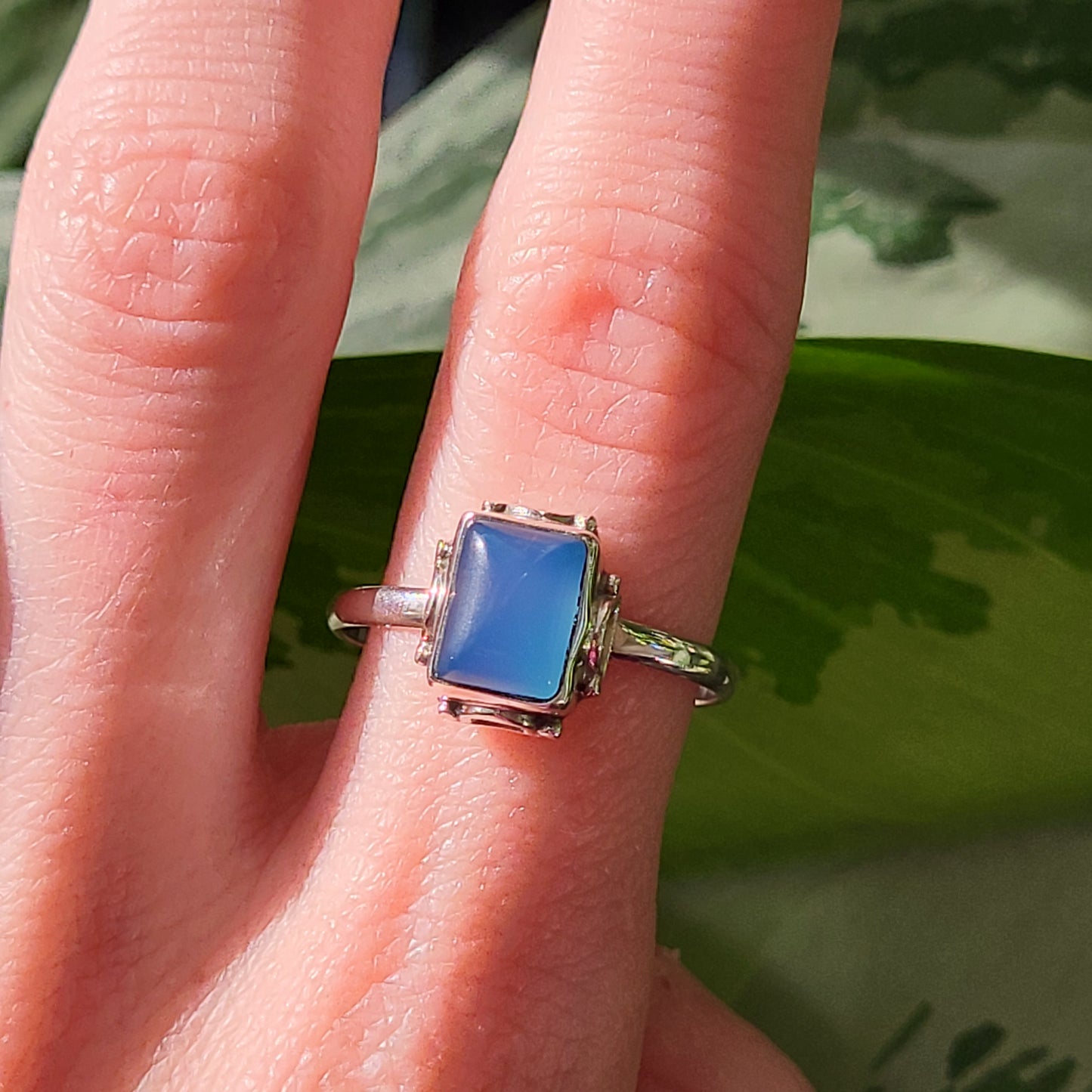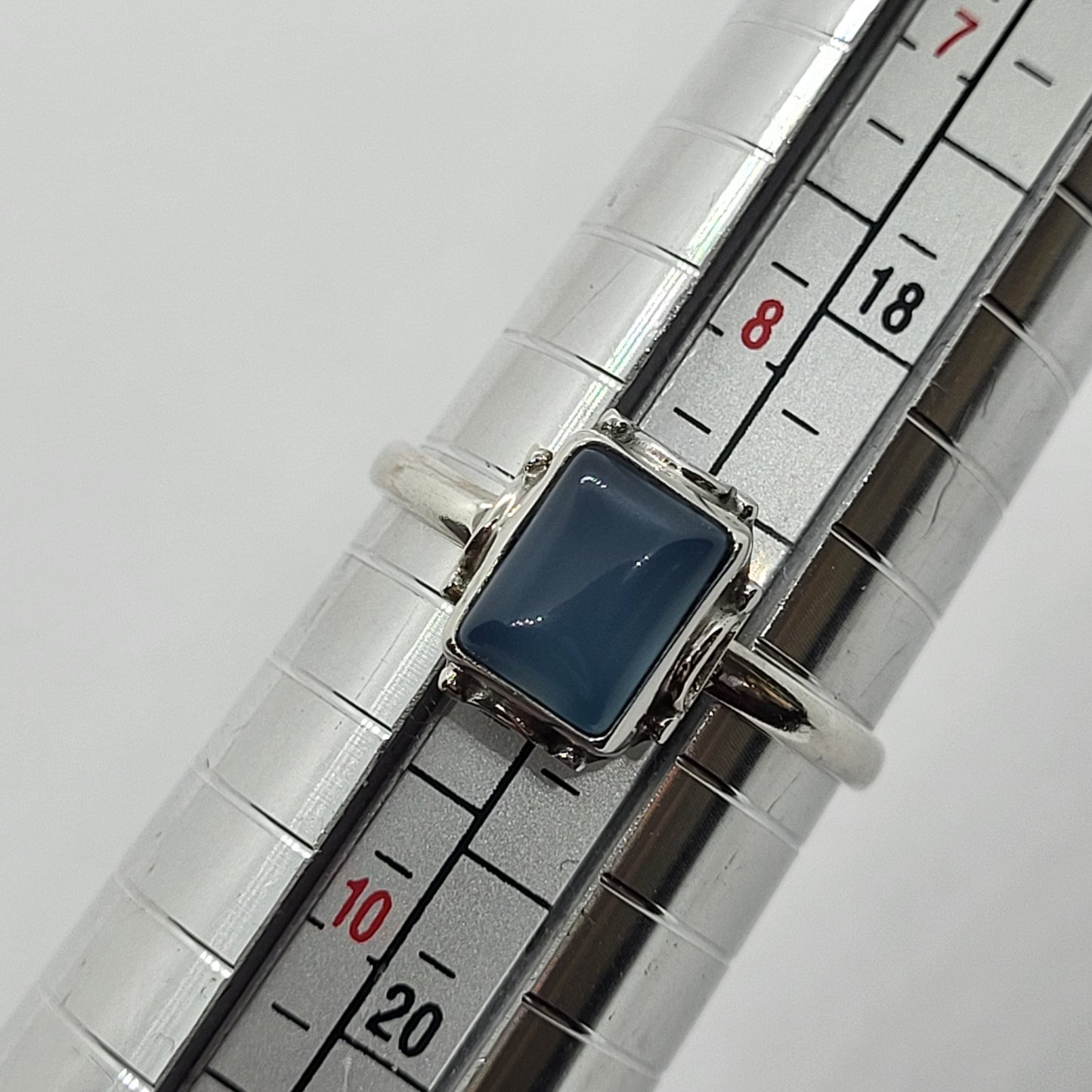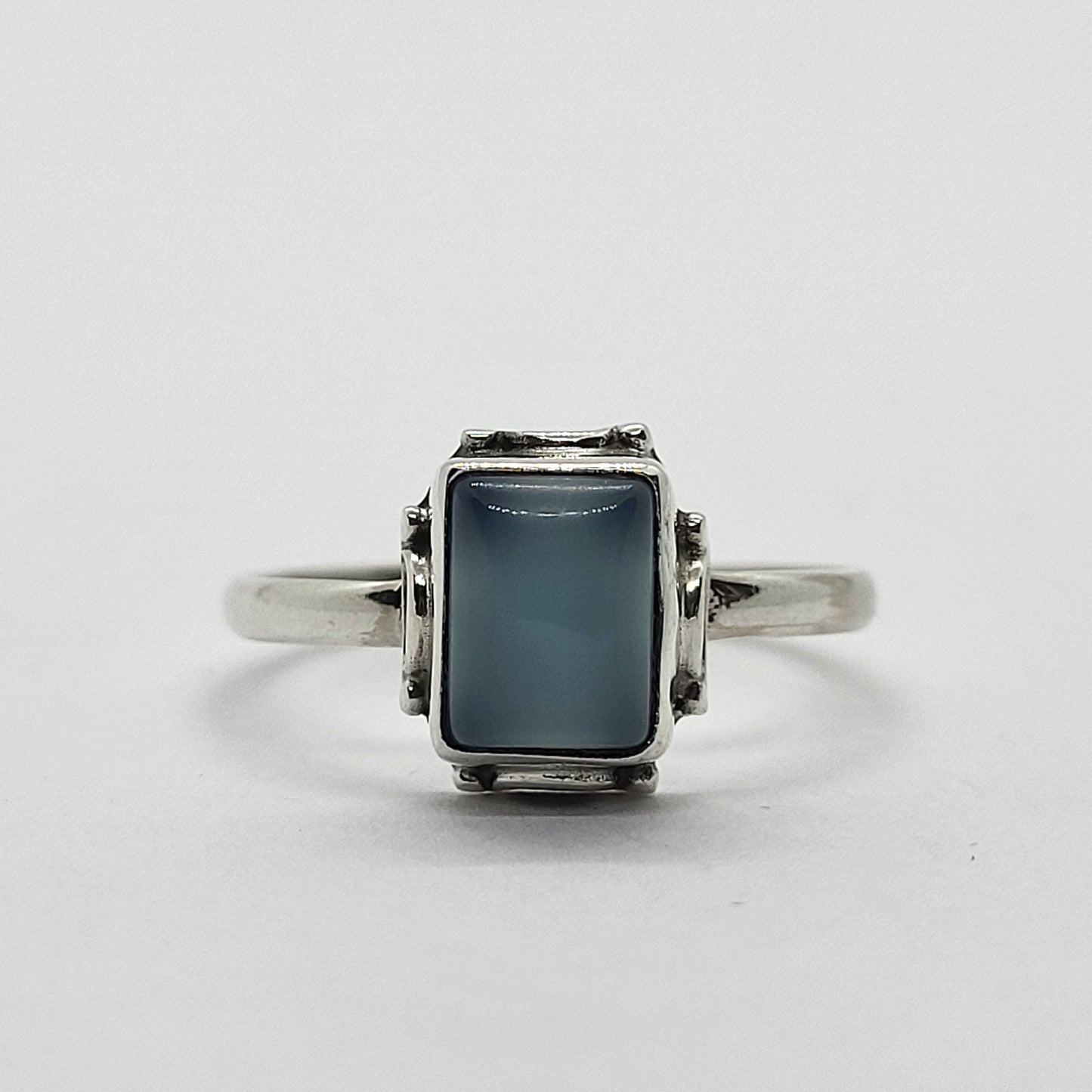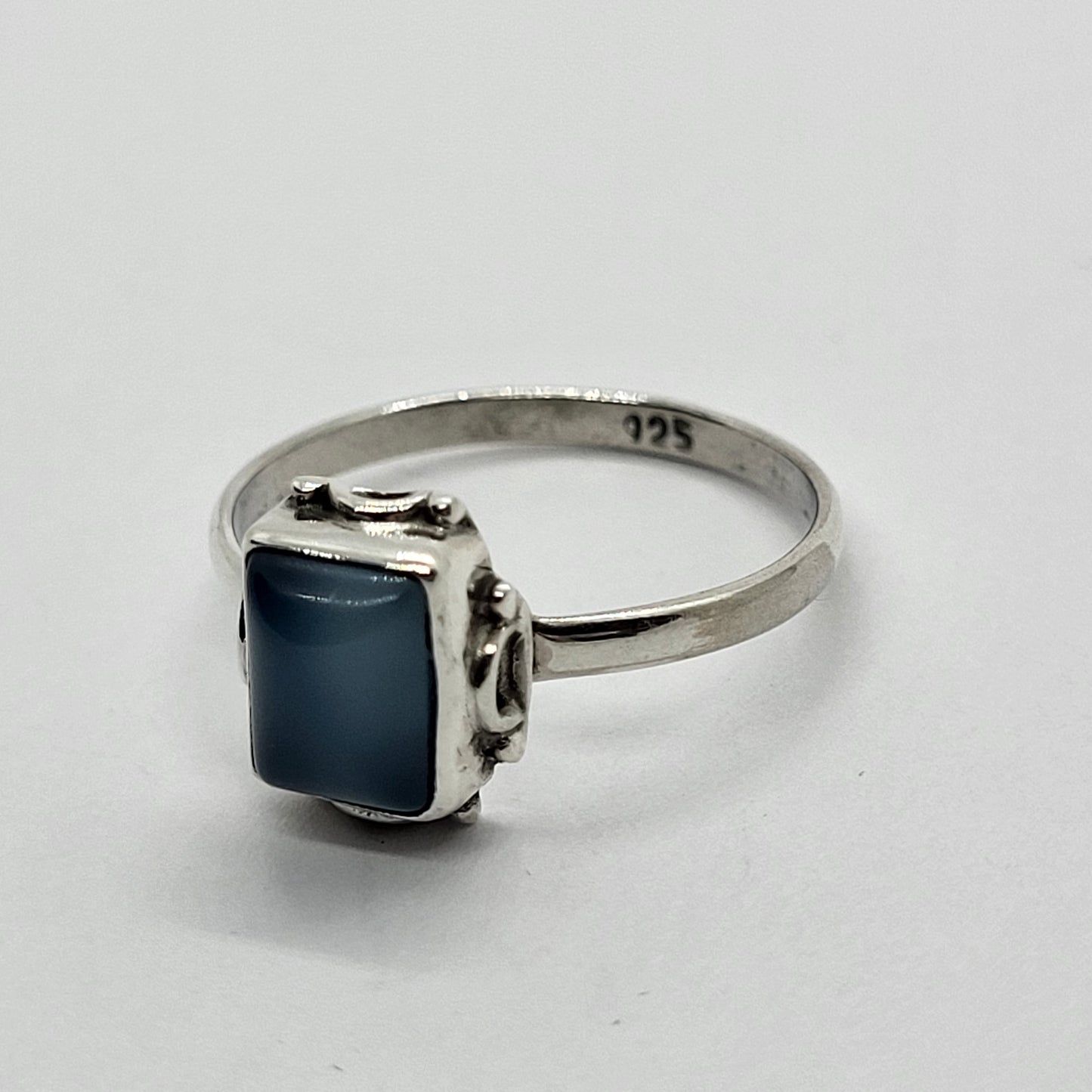 What is Pre-Loved and Upcycled?
What does Pre-Loved mean?

Pre-loved means items that are not new but have been loved and taken care of by the previous owners and are still in excellent or good condition.

We make sure we polish, clean and fix any repairs on previously loved pieces of jewelry before selling them.
What does Upcycled mean?

"The act of taking something no longer in use and giving it a second life and new function. In doing so, the finished product often becomes more practical, valuable and beautiful than what it previously was."

At Spada Diamonds we take metals like Gold and Silver from previous pieces of jewelry, melt them down and recycle them to make new pieces out of!