Regular price
Sale price
$49.95 USD
Unit price
per
Sale
Sold out
Share
This handcrafted Sterling Silver Moon Phases Necklace comes with an 18 inch Sterling Silver Cable Chain. The size of the pendant is approx 32 x 7mm and is lightweight with a bright finish.
Since the first stirrings of human civilization, the Moon has played an important role in the myths and practices of cultures around the world. For eons, it served as both a source of light and a way of measuring time. Like its counterpart, the Sun, it has been linked with many gods and goddesses around the globe. In both myth and magic, this celestial body has been universally associated with many central concerns of human existence, such as love, passion, fertility, mystery, death and rebirth, and the afterlife.
The relationship between magic and the Moon can be broadly described as a cycle of waxing and waning. As the Moon grows, we work magic for increase; as it wanes, we work magic for decrease. 
View full details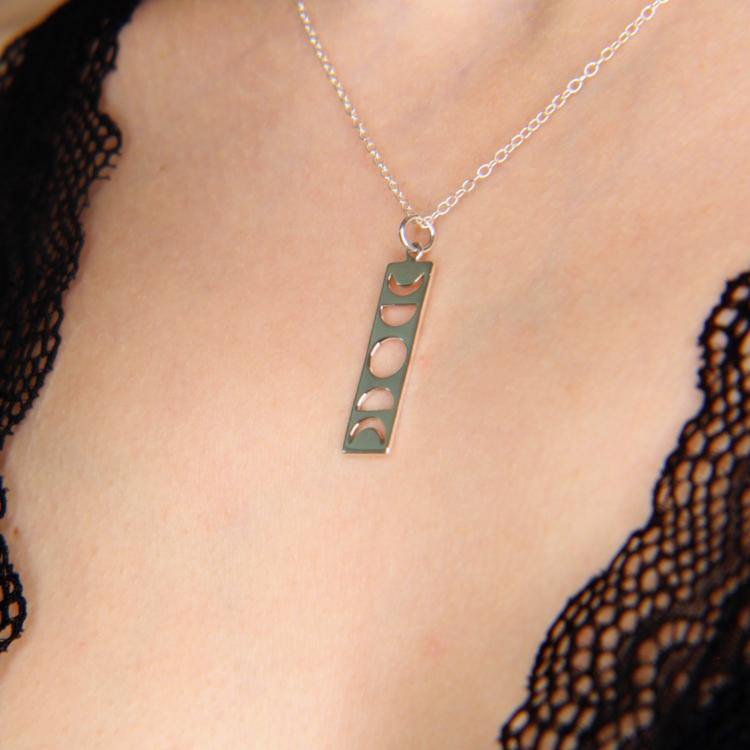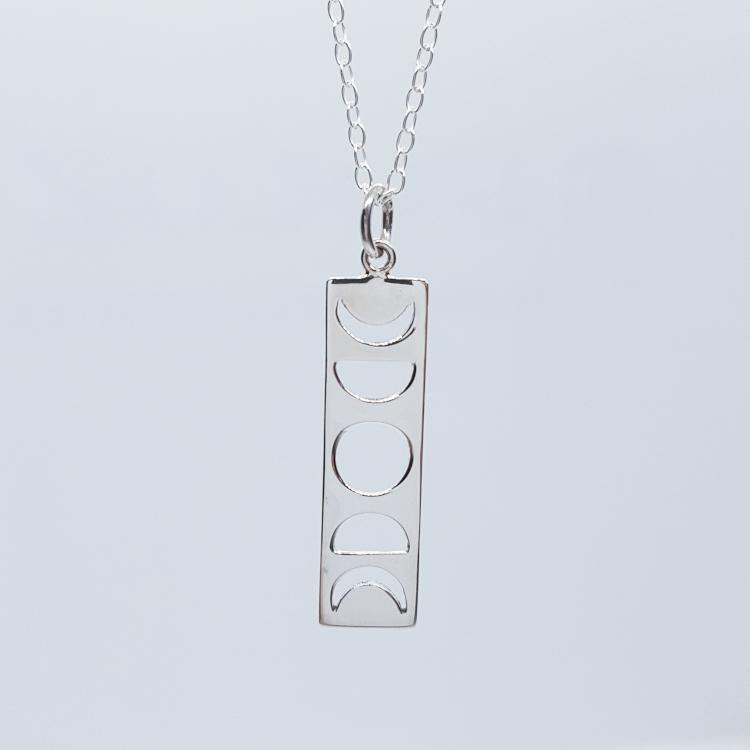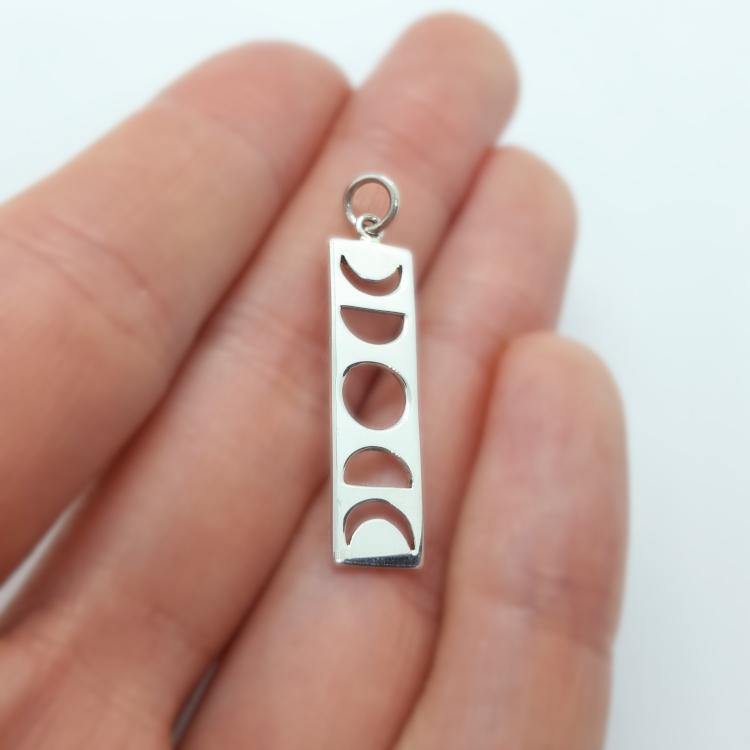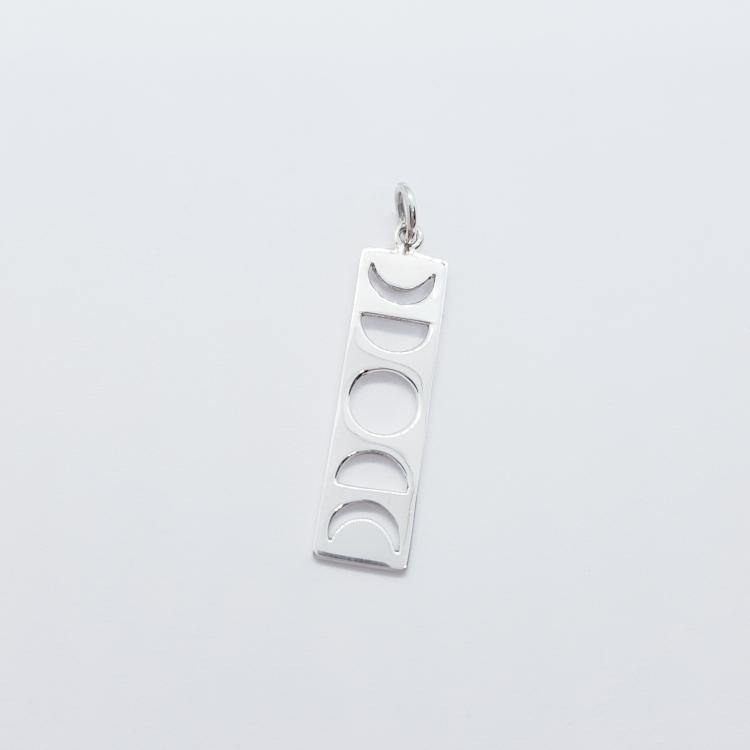 What is Pre-Loved and Upcycled?
What does Pre-Loved mean?

Pre-loved means items that are not new but have been loved and taken care of by the previous owners and are still in excellent or good condition.

We make sure we polish, clean and fix any repairs on previously loved pieces of jewelry before selling them.
What does Upcycled mean?

"The act of taking something no longer in use and giving it a second life and new function. In doing so, the finished product often becomes more practical, valuable and beautiful than what it previously was."

At Spada Diamonds we take metals like Gold and Silver from previous pieces of jewelry, melt them down and recycle them to make new pieces out of!