Regular price
$199.95 USD
Regular price
Sale price
$199.95 USD
Unit price
per
Sale
Sold out
Share
Recycled, Reclaimed and 100% Ethical. This gemstone comes with a Gemstone Laboratory Certificate, which will be supplied upon purchase. 
Product Information

Gemstone Report No.: 190710172/126452
Species: Natural Corundum
Variety: Sapphire
Shape and Cut: Oval, mixed
Colour: Semi-opaque, Very Dark, violetish Blue
Carat Weight: 1.7020cts
Dimensions: 7.90 x 5.90 x 3.81mm
Clarity: N/A
Finish: Good
Comments: Indications of heating
All images shown are direct camera images taken inside a light box, with no enhancements on lighting or clarity.
View full details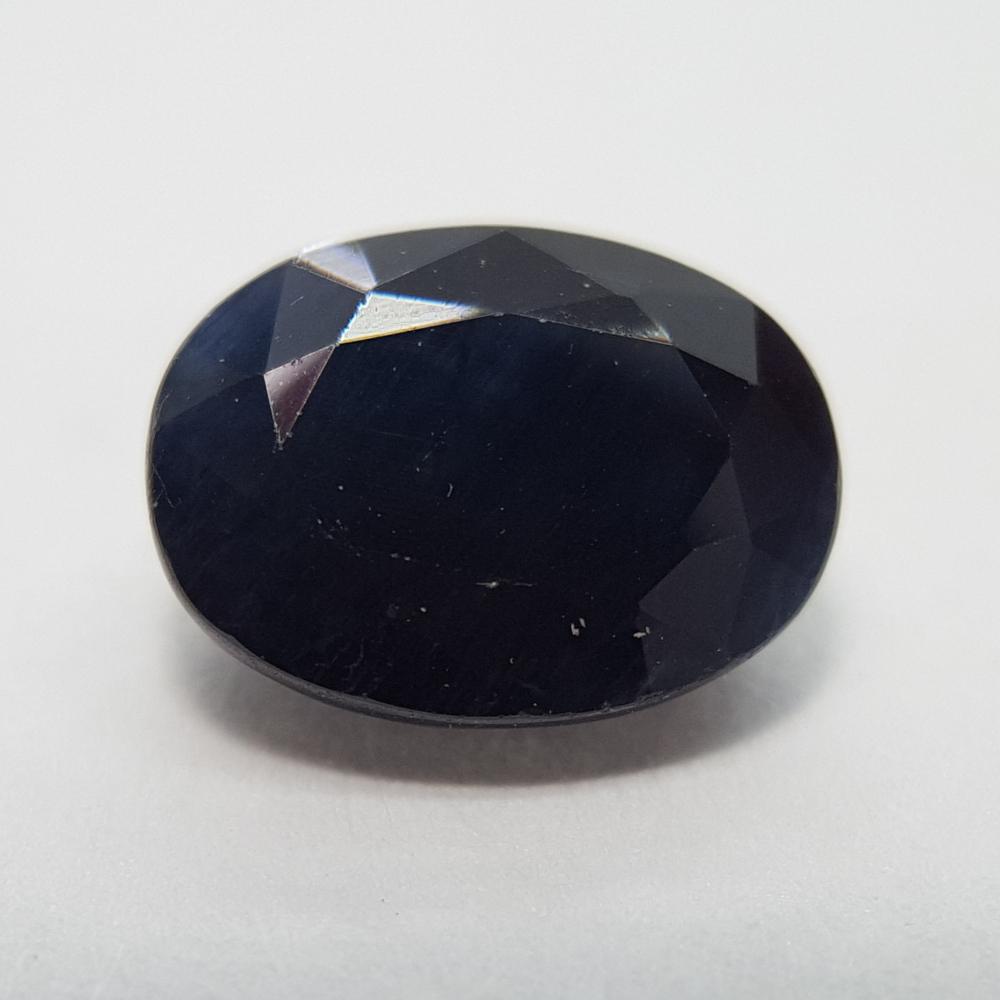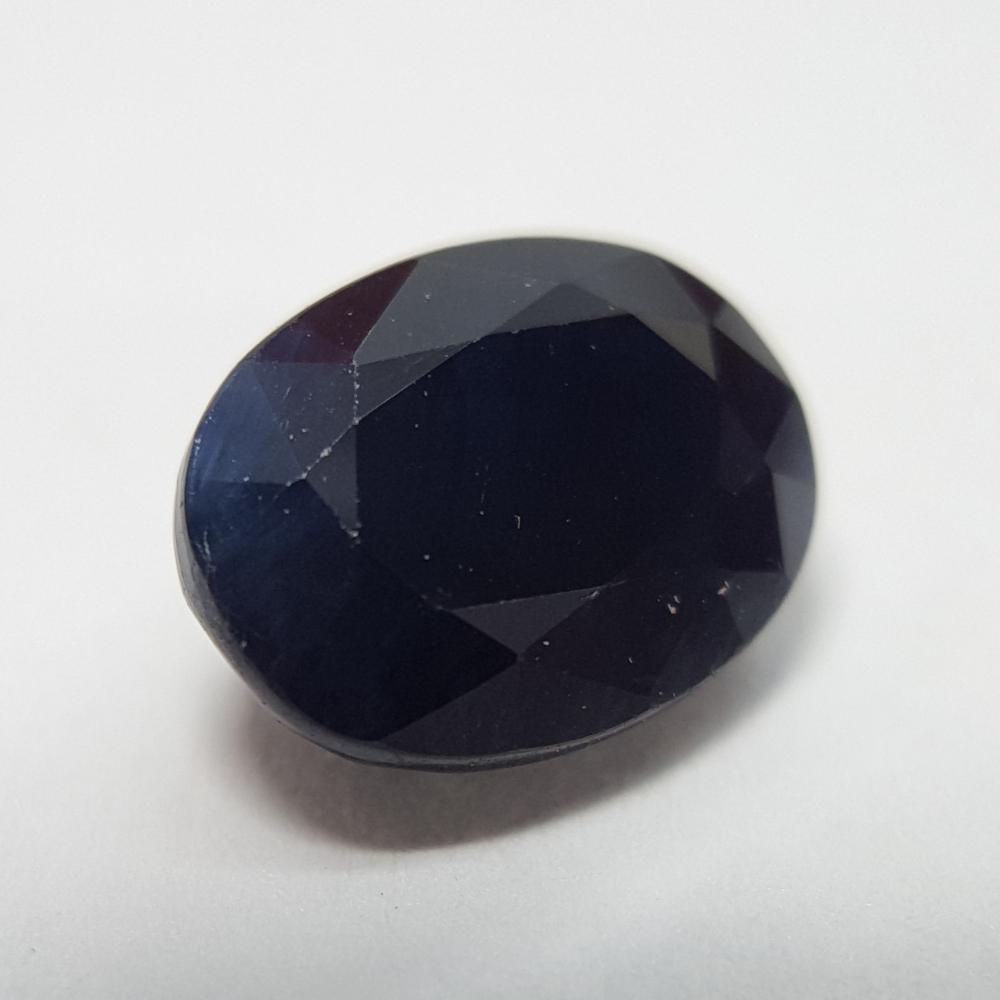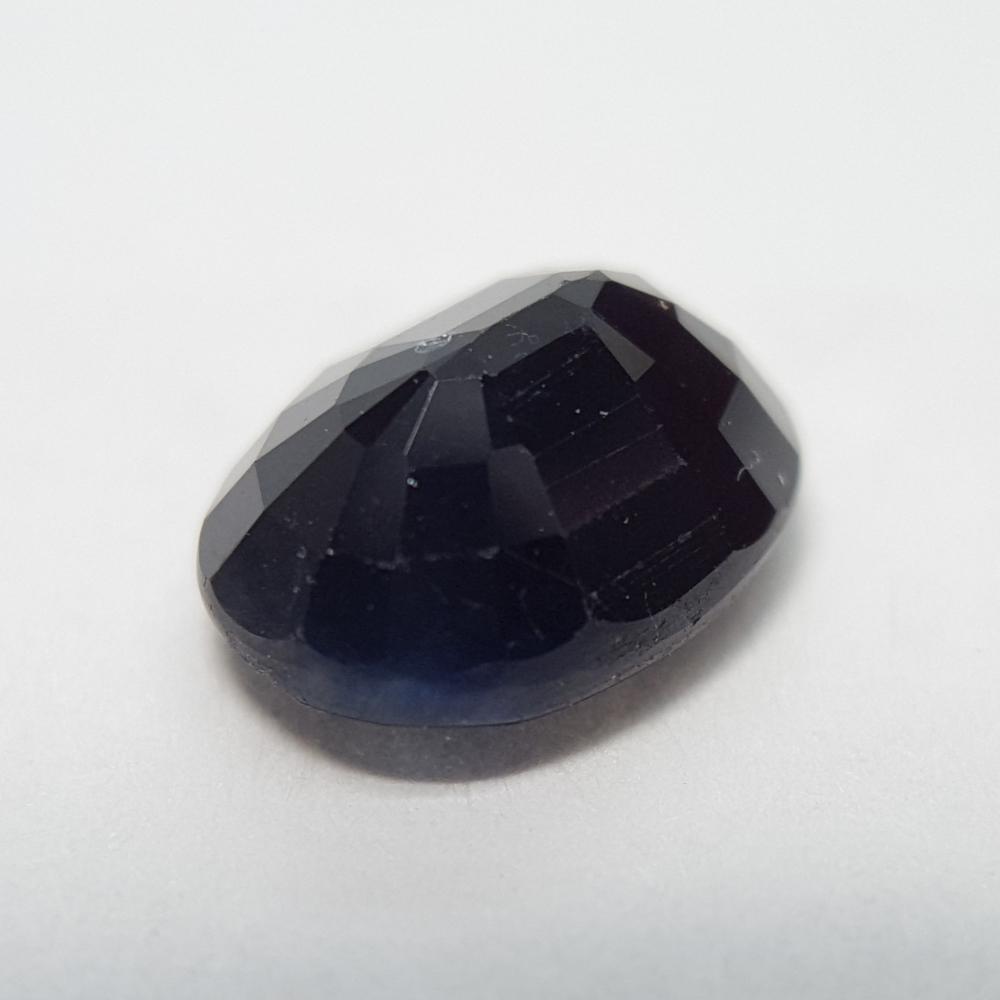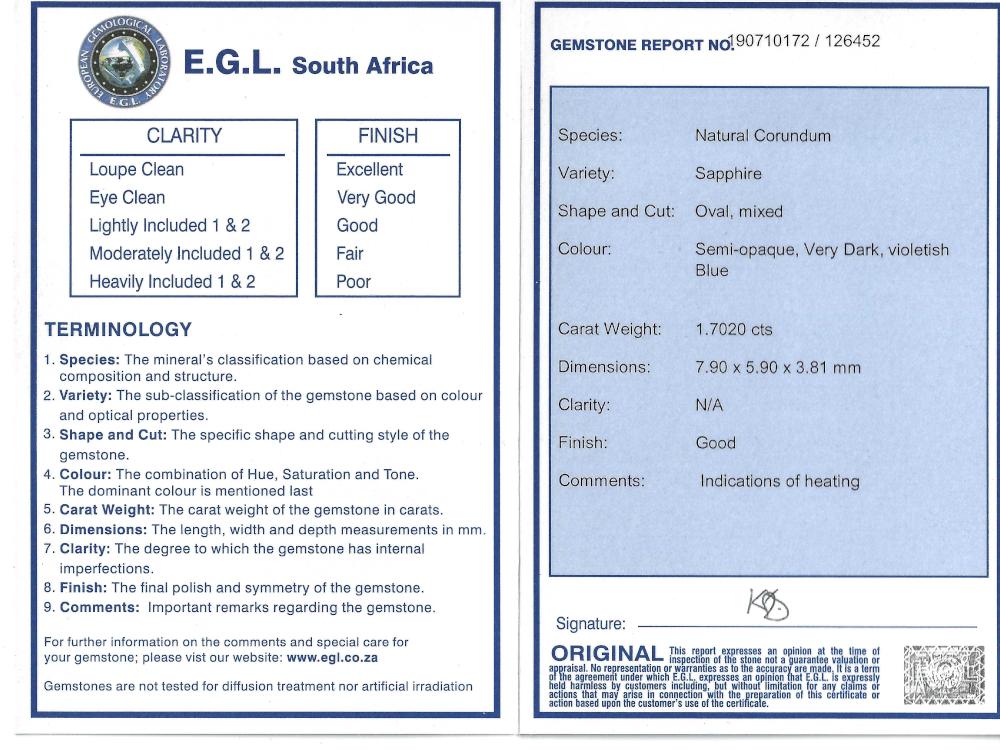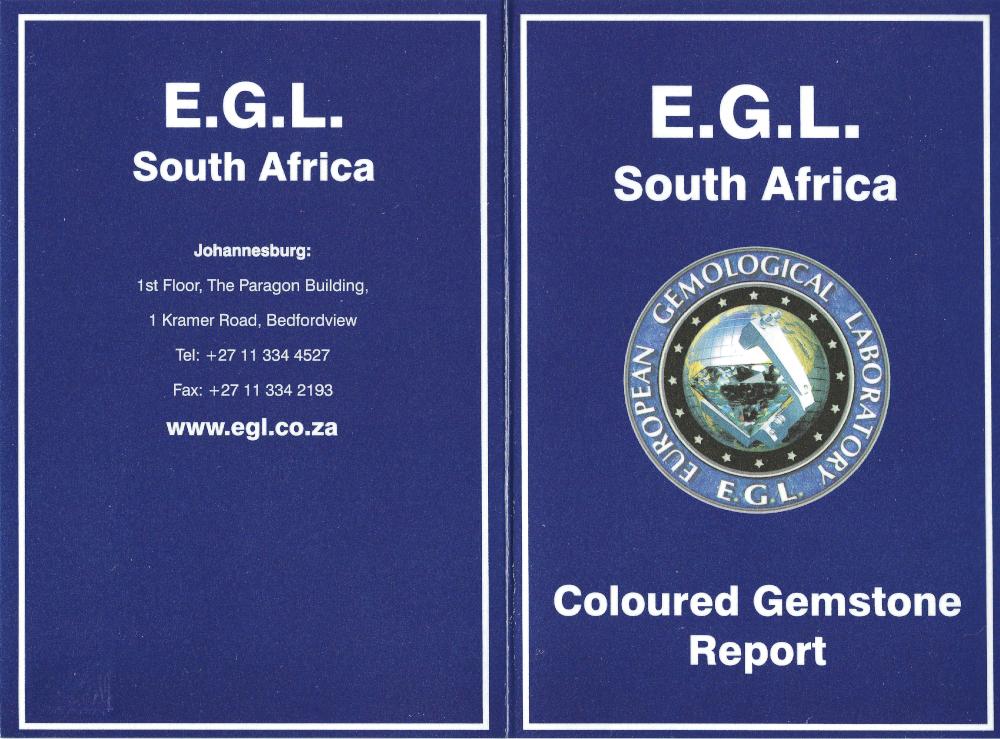 What is Pre-Loved and Upcycled?
What does Pre-Loved mean?

Pre-loved means items that are not new but have been loved and taken care of by the previous owners and are still in excellent or good condition.

We make sure we polish, clean and fix any repairs on previously loved pieces of jewelry before selling them.
What does Upcycled mean?

"The act of taking something no longer in use and giving it a second life and new function. In doing so, the finished product often becomes more practical, valuable and beautiful than what it previously was."

At Spada Diamonds we take metals like Gold and Silver from previous pieces of jewelry, melt them down and recycle them to make new pieces out of!